Contact
Us!
Tel: 0207 226 2777
Fax: 0207 226 7111
Find
Us
Friar Lettings
49 Cross Street, London,
Greater London, N1 2BB
News
All the latest NEWS for
Friar Lettings will be posted here.
About Friar Lettings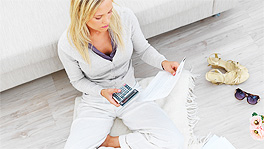 Friar was established in September 1999. We are an Independent, Family run Letting & Property Management Agency, now offering a Sales service.
We like to pride ourselves on our professional but personal, people friendly approach.
Our Awards & Reviews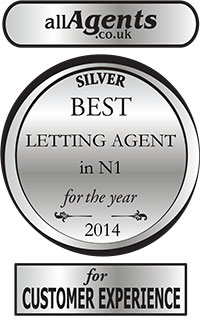 All our latest Reviews will be posted here shortly.